Najuma
Assistant Accountant - Payroll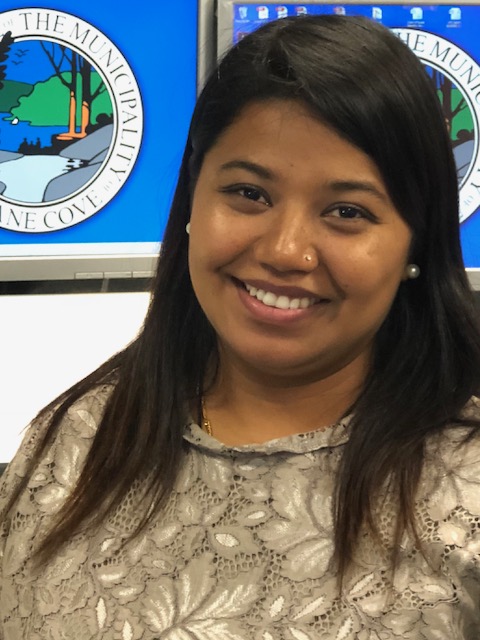 "Lane Cove Council is a great place to work, busy, but that is how I like it. Being a parent of a young child I appreciate Councils flexible working hours arrangement where I can work extra hours and have a day off a fortnight. This has given me the opportunity to maintain a positive work / life balance which motivates me to do my job well while also they give me the opportunity to further my career."
Jeff
Coordinator Bushland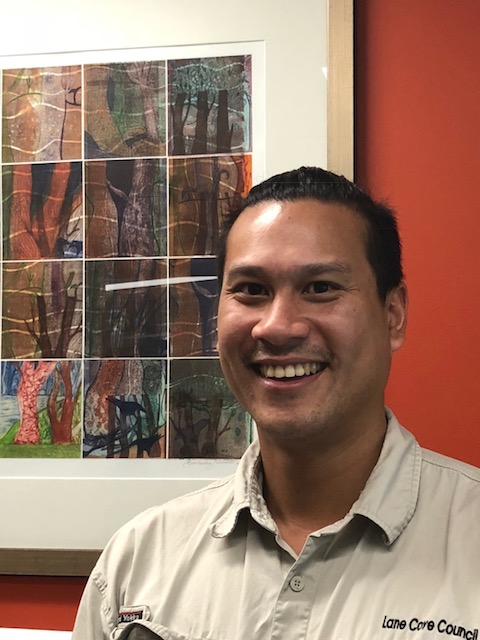 "It's great working with such a dynamic team who are passionate and dedicated to the field of environmental conservation. Council has always assisted in developing my skills, to help achieve my career goals with internal training. This job also allows for a good work life balance, with organised gym classes and sport to keep us physically fit and mentally refreshed"
Martin
Executive Manager – Open Space and Urban Services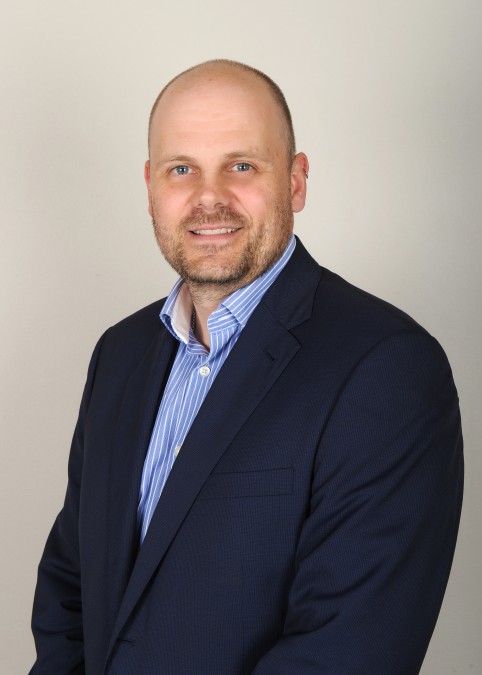 "I started at Council in 2002 and I am now the Executive Manager – Open Space & Urban Services, in charge of one of the largest Divisions of Council.
I have stayed and risen through the ranks because Council is a great employer who encourages its team to strive to achieve personal aspirations at the same time as doing the best we can for the community we serve. I would encourage anyone to apply for a position at Council because you will be joining a values driven workplace with a fantastic workplace culture."